Environmental Responsibility
At Countrywide Healthcare, we are continuously striving to reduce our impact on the environment. This is achieved through our actions, our distribution premises, use of packaging and the promotion of products that reduce the use of single use plastics.
Our current distribution centre achieved a 'Very Good' rating by the BREAM (Environmental Assessment Award)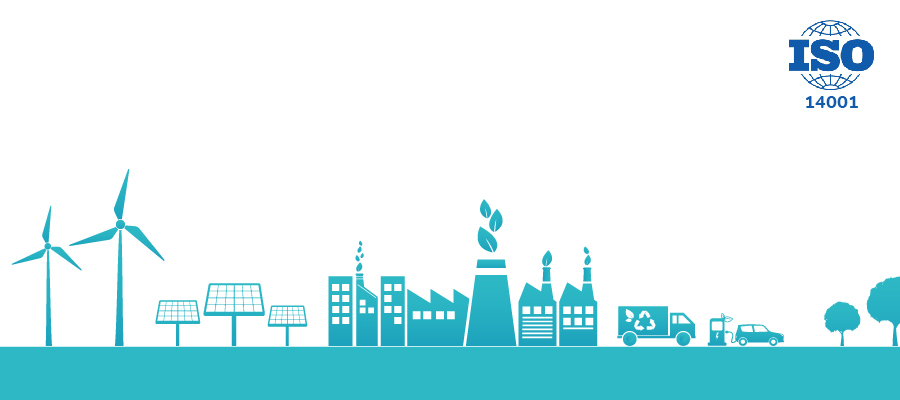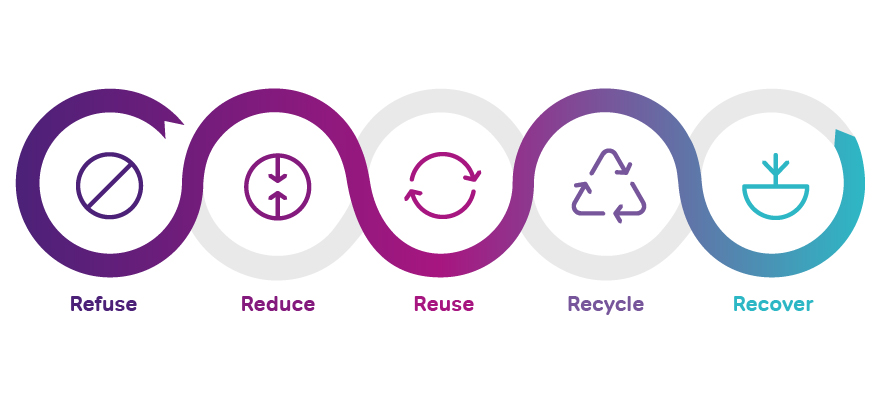 Reducing packaging and waste
We work closely with our manufacturing partners to reduce the amount of packaging and to use materials which can be reused or recycled. We dispose of our waste in ways to ensure that this has a minimal impact on the environment. Our pallets are returned to suppliers for reuse, polythene and cardboard waste are sent to waste converters, used mobile telephones and print cartridges are collected for recycling.
Company vehicles are chosen to reduce their impact where possible. Our fleet of delivery vehicles is Euro 5 compliant and we have recently introduced our first electric vehicle to the business. All delivery routes are optimised to reduce delivery miles and vehicles are regularly serviced to ensure that they are working at peak performance.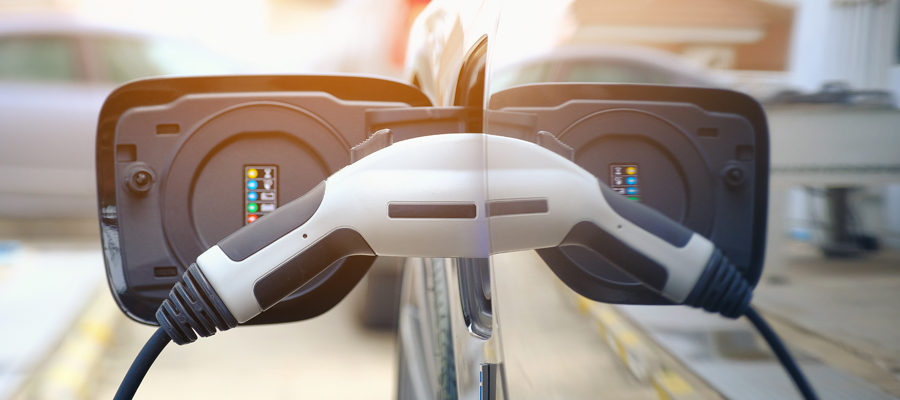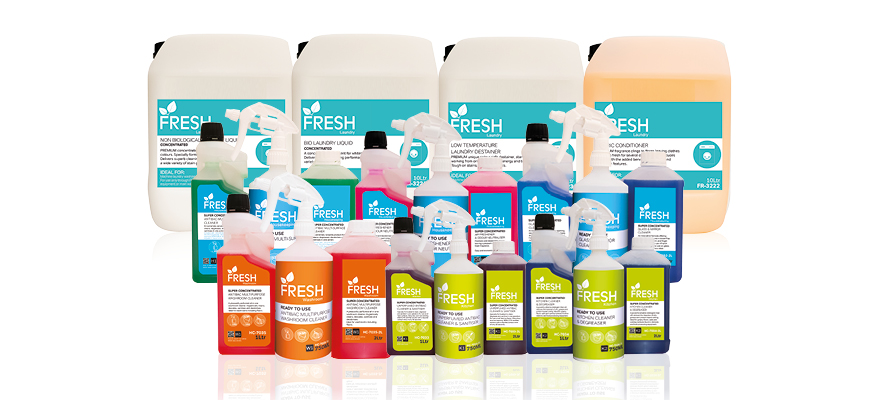 Reducing plastic in our Fresh range
Our Fresh range of chemicals is based on concentrates which allow trigger spray bottles to be reused. We also promote a range of products to help our customers make more environmentally friendly choices.